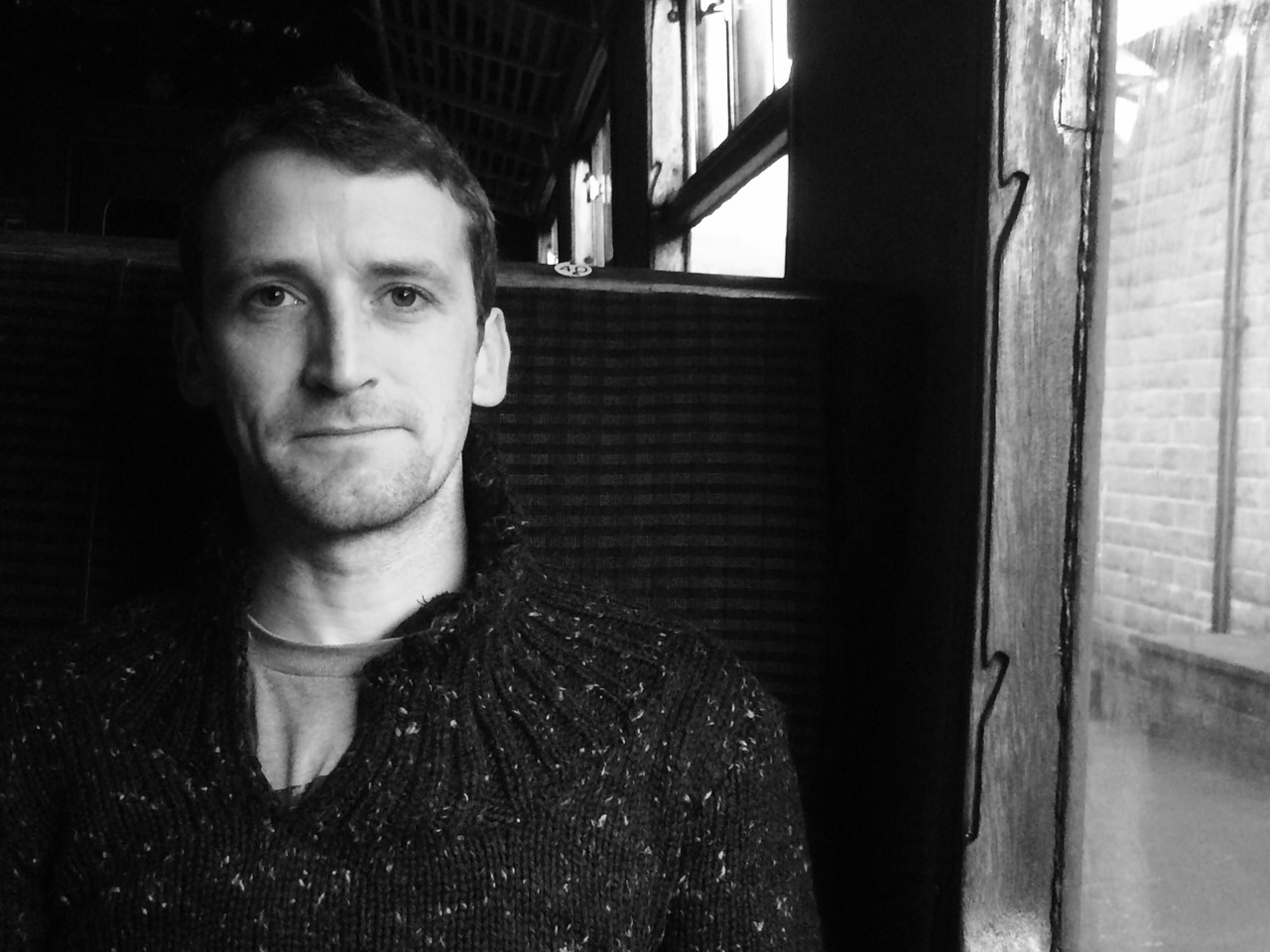 My work as a piano and music teacher has taken me all over the British Isles, and even to the lecture halls of Santiago de Cuba...
I am a recent graduate from Leeds College of Music (Mmus distinction) with over 16 years of teaching experience, currently based in Hebden Bridge. I am teaching piano lessons, songwriting and composition skills to all ages and abilities throughout the Calderdale area.
My educational work in rural areas across the Scottish Highlands has instilled my practice with strong community values. My projects have been consistently supported by established arts and educational authorities including The Scottish ArtsCouncil, Creative Scotland and Aldeburgh Music.
If you want to get in touch and book an informal 30 minute consultation, it is completely free, and helps me to tailor a lesson plan to suit the individual needs and requirements of the student.
TESTIMONIALS
I believe every learning experience should be an exciting and collaborative one for everyone in the room. No matter what our age and ability, our learning experience is a shared conversation between both teacher and pupil who are always learning from one another. My work as a musician and composer would only be half of what it is without the knowledge and inspiration I receive every day from my students:
"If you ever wished you could play the piano but were too nervous of taking lessons - go to Leighton! He is a brilliant musician and composer and a very professional music teacher. His lessons are inspiring and he always listens to what you want to learn and then works with you to achieve this and much more. He analyses his pupils learning styles which make his lessons unique and fun as well as productive. He is very kind and the time just flies by and you realise you have learned so much in a very short space of time."
- Heather, York.
Contact me anytime on 01422847200/ 07796242140
or email info@leightonjones.org.uk.